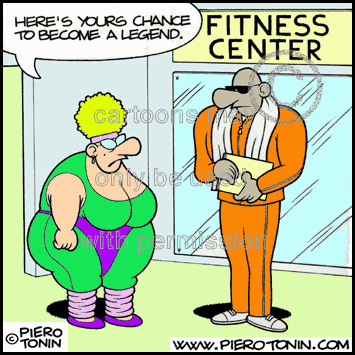 Going to a health center for an HIV test can actually be devastating. Those that have been forced by circumstances to go to an HIV testing middle can agree with me that it is a mind-boggling experience.
I applaud the current house owners for turning it into the cash cow that it's at the moment with costly ghost excursions, and TELEVISION reveals featuring it. Now that it's a money maker for the owners, and they've placed concrete griffins and different odds and ends, they've security, so I imagine my days as the ghost of the tower are over. Tis' a pity. I'm positive those people inform tales of how they encountered demons at Waverly….
Both going to kill you or heal you. Which would you favor? Irrespective of how wholesome something equivalent to olive oil is said to be, one measly teaspoon comprises 4 grams of fat, a tablespoon accommodates 14 grams of fat. Fat is the enemy—no oil. Your fats consumption shouldn't exceed 5 grams per meal; 15 – 25 grams whole per day, including snacks. No beef, pork, lamb, or duck (solution to much fat) or something produced from them (soups, broth, gravies, sauces). Low, low, low fats and no alcohol.
It sounds to me, from what you mentioned, and this is only a guess, that she has CP.. Except there is one more reason such as SOD (sphincter of oddi dysfunction), gallbladder illness (sludge or small stones), the gene variant that causes pancreatitis in of us despite the fact that they only drink occassionly, excessive blood fat ranges, or some prescription drug that is identified to cause pancreatitis that they have missed or worse IGNORED because the trigger for the recurring gentle acute pancreatitis assaults.
Great article! I just completed my third and last lockdown last month (TWINS!) and wrote a guide to zuo yuezi: Lockdown: An American Woman's Information to Chinese Postpartum Restoration. It's accessible on Amazon- it has all the foundations, exercises, and recipes in one booklet. I hope it may possibly take a few of the entire stigma about doing this away – Lockdown is an effective thing, not a burden!